AM:PM
About Us
AM:PM are a leading source of market intelligence on the UK & Ireland hotel industry. Based on our extensive research, we deliver a suite of subscription-based online products to help clients make informed decisions with an unrivalled understanding of the size and structure of the hotel industry together with latest sector trends.
Supply Statistics
September 2017
Pipeline Statistics
September 2017
Closed Statistics
September 2017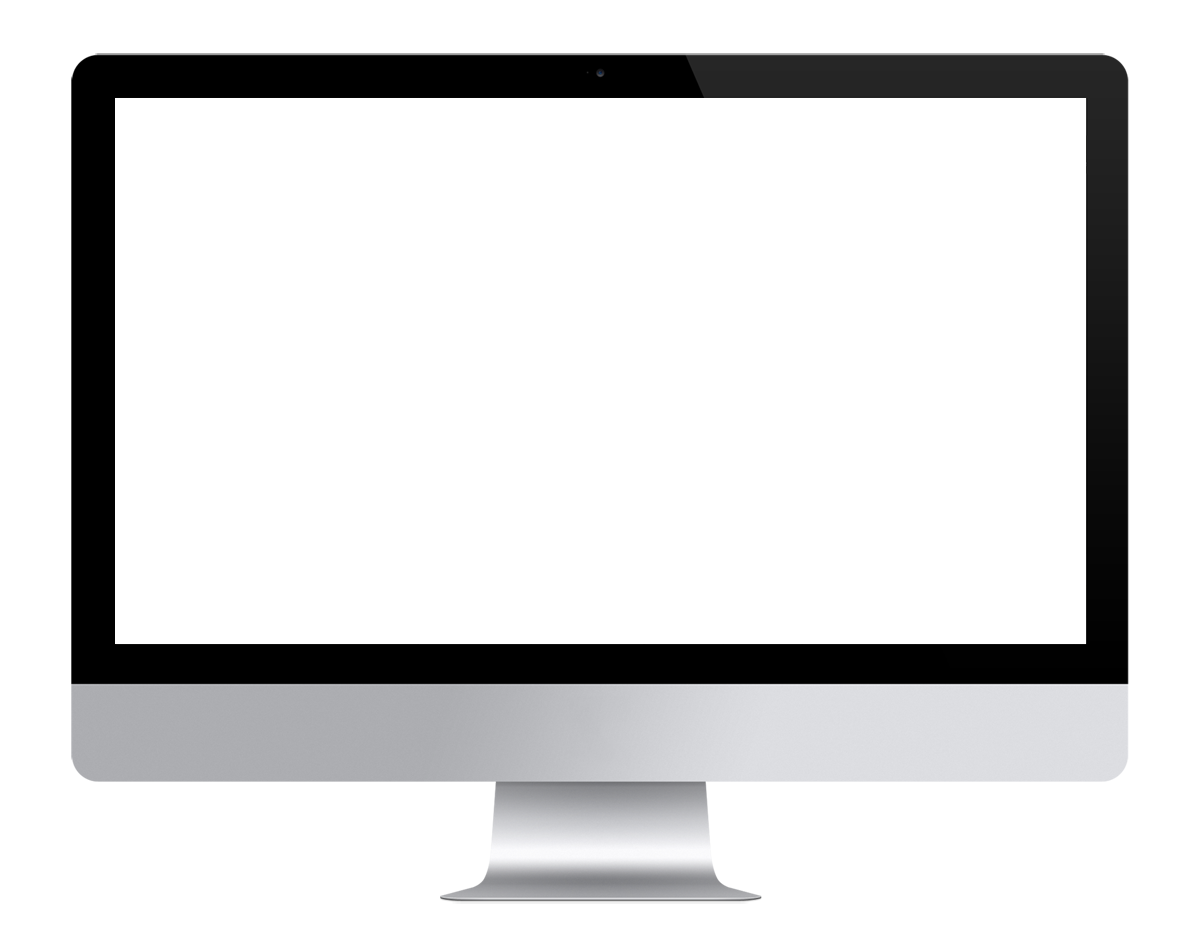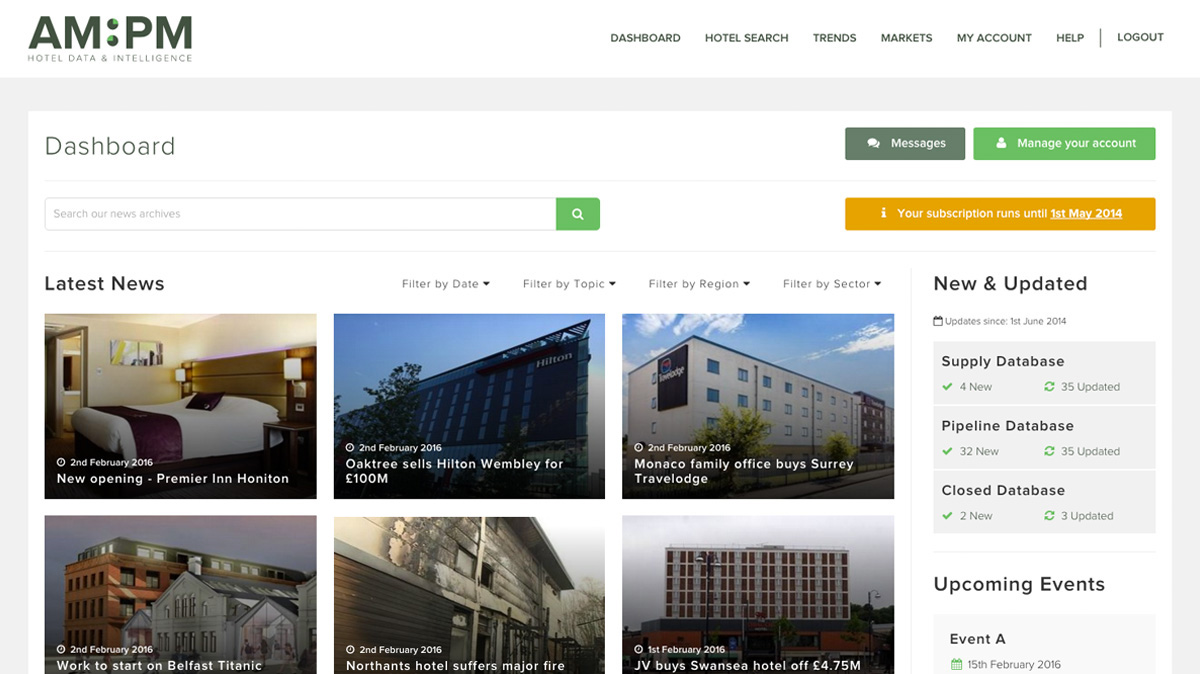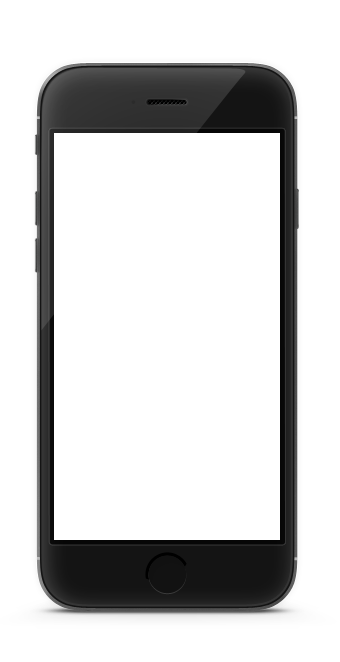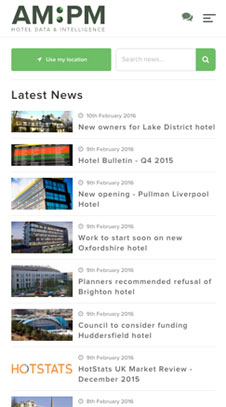 Insight
News, Events & Stats
Stay informed with our daily hotel news briefings covering new openings, pipeline construction and development, closures, rebranding and transactions. Keep up to date with latest high level supply and pipeline trends. Plan ahead for key industry conferences and events.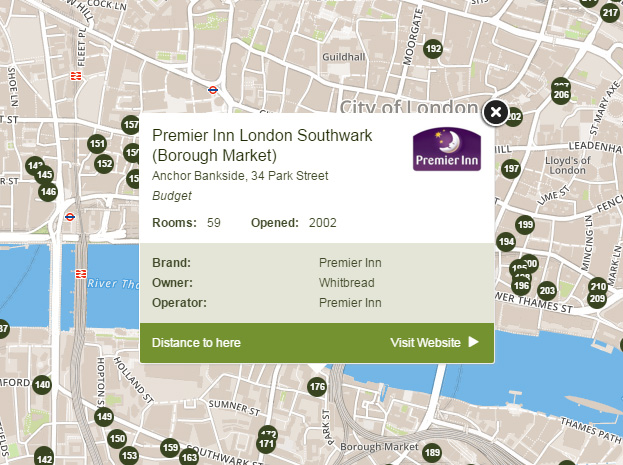 Search
Hotel Database & Map
Access the UK & Ireland's leading commercial real estate hotel database with details of over 25,000 branded and independent hotel properties with more than 1 million rooms covering the past, present and future of hotel supply. Updated daily and available online, key features include interactive map search and editing facilities and the ability to export search results.
Discover More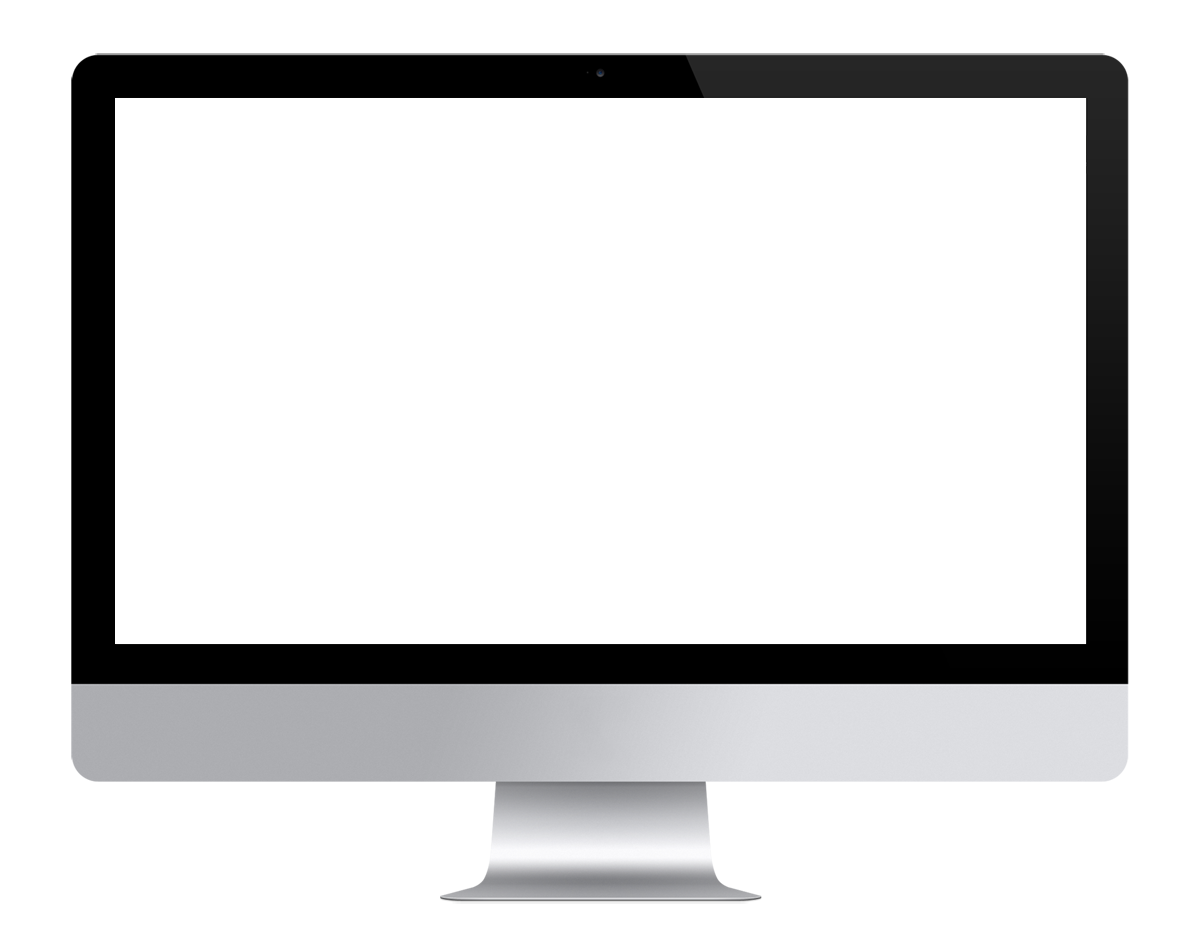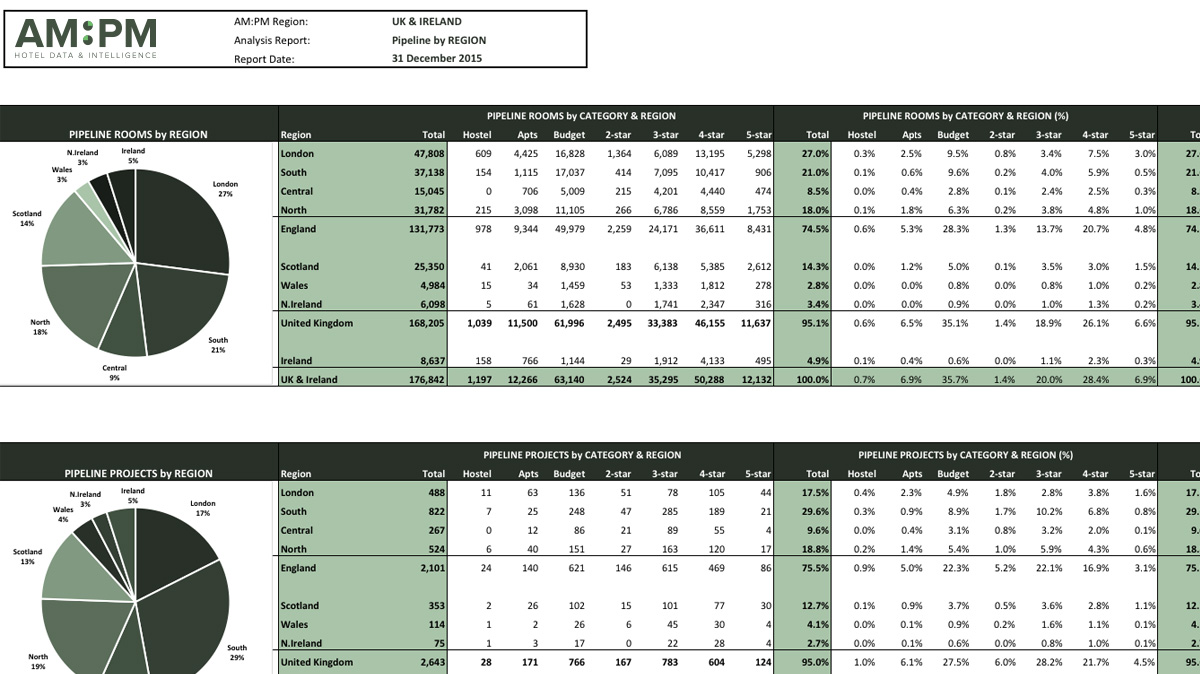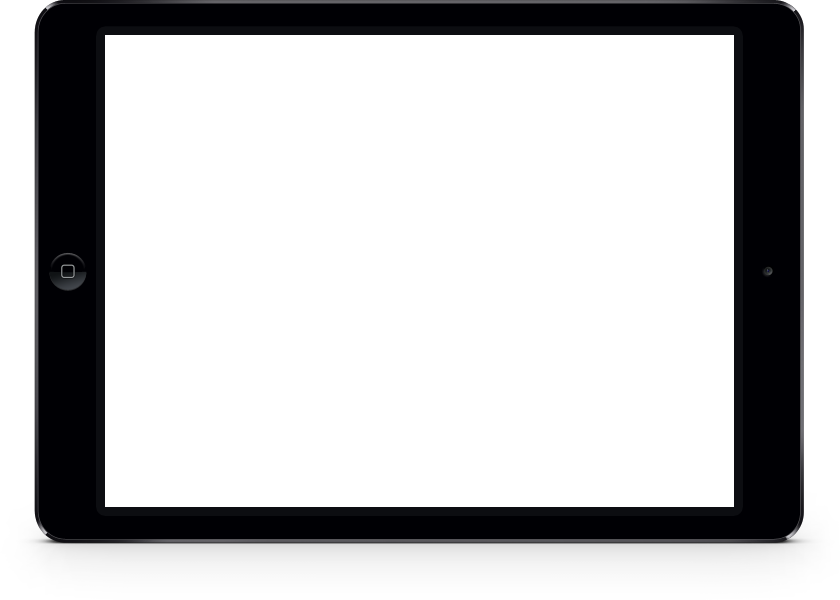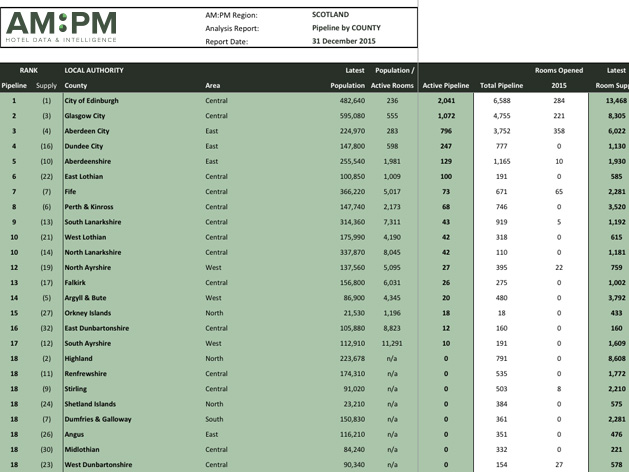 Trends
Analysis Reports
Our comprehensive monthly suite of analysis reports profile supply, pipeline and closure data and trends across all regions, counties, towns and cities in the UK & Ireland. Reports also cover supply and pipeline rankings for hotel brands, groups and operators.
Discover More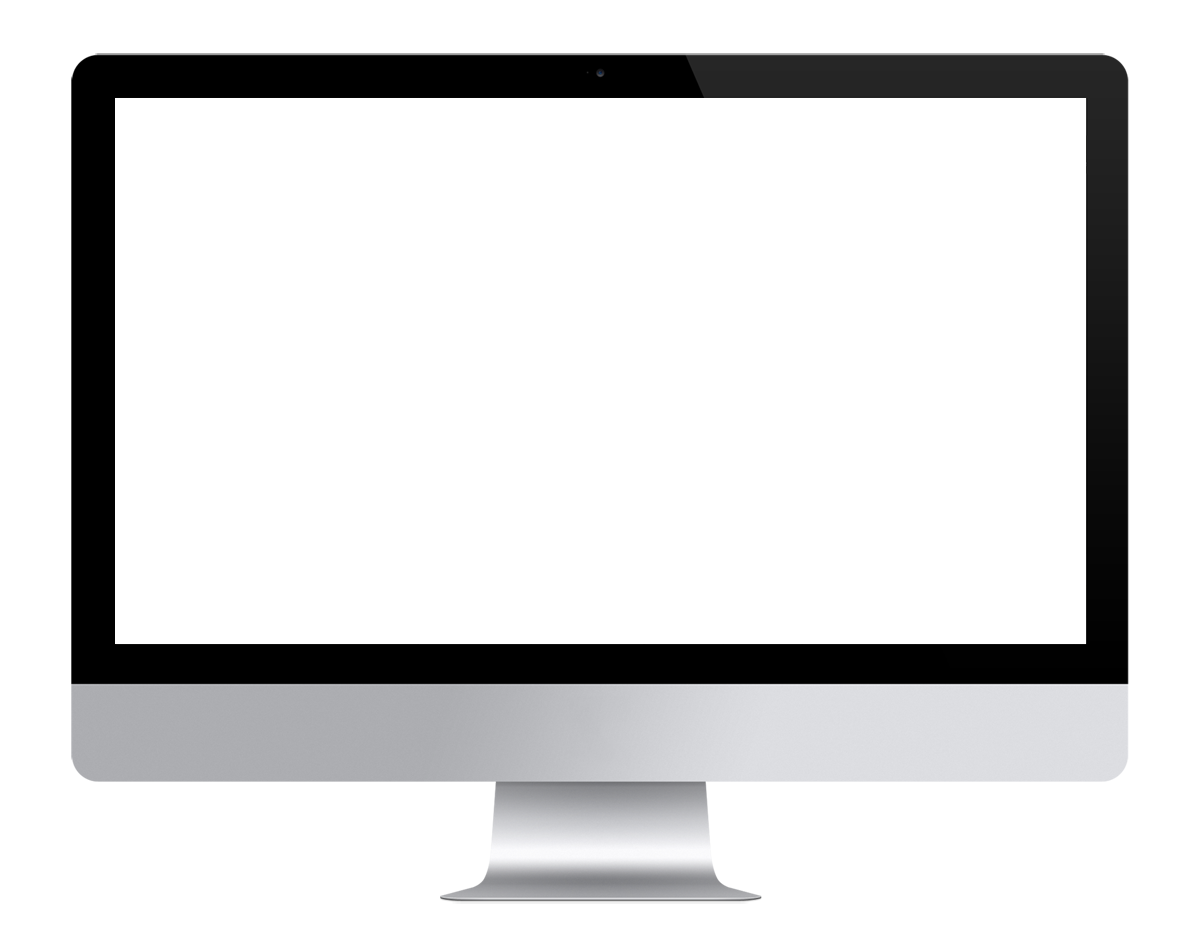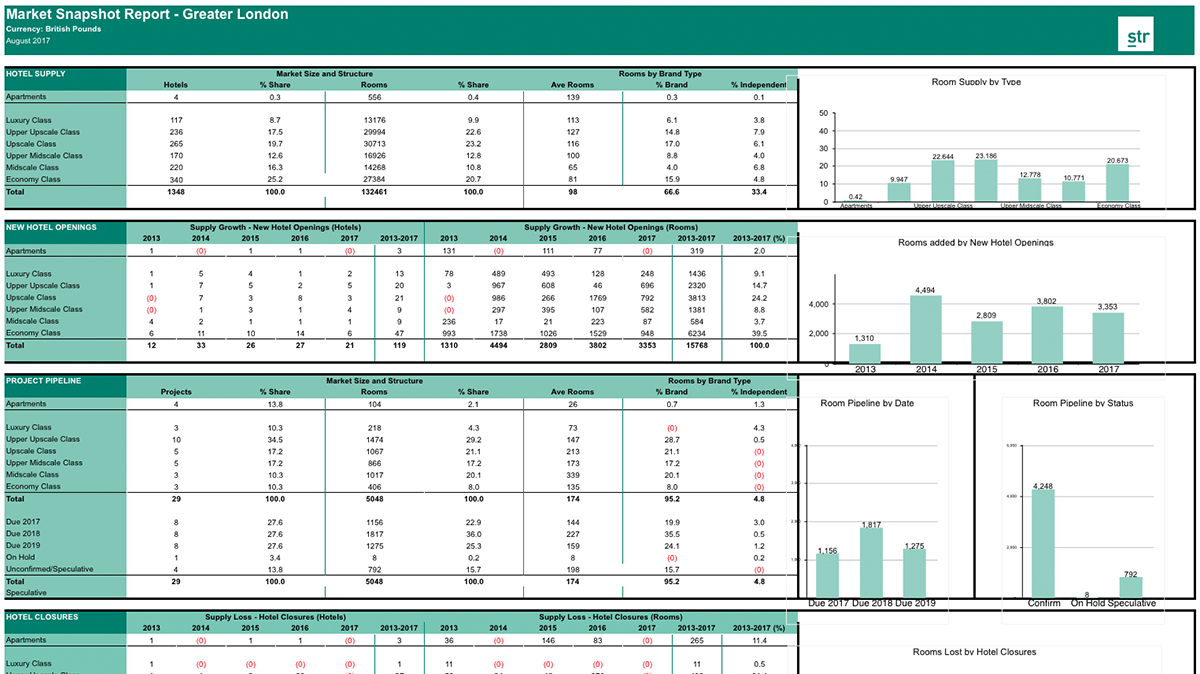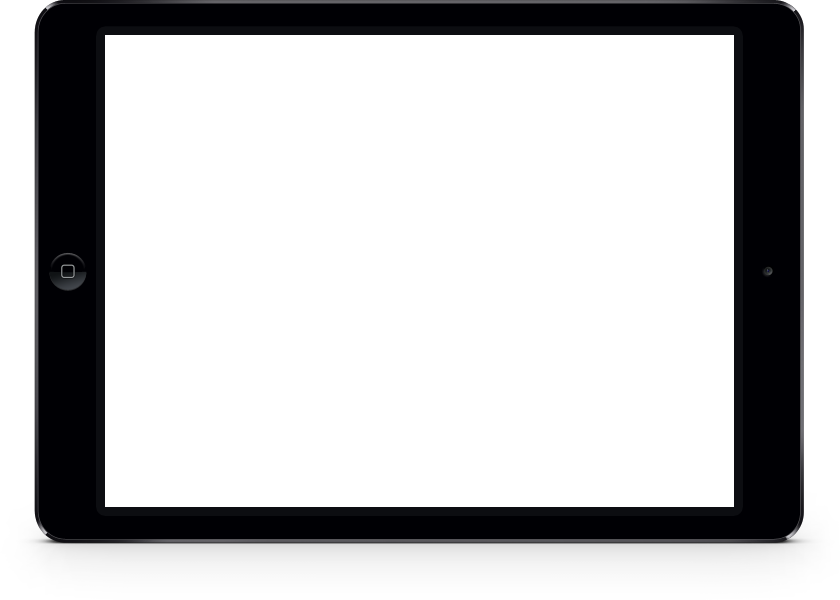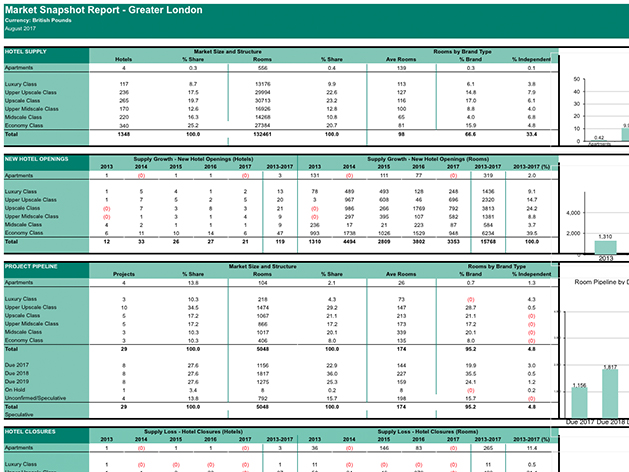 Markets
Market Snapshots
Easily digestible monthly overviews of market size, structure and supply trends across key hotel markets in the UK & Ireland. Snapshots for the largest markets also include selected demand data supplied by STR.
Discover More
An excellent source of market intelligence which we would recommend to anyone with serious interest in the UK hotel industry.

AM:PM is an absolutely invaluable asset when working on UK hotel projects. The level of detail and analysis available is hugely beneficial and enables me to not only advise my clients more effectively but also efficiently.

Staying current, up to date and abreast of new and evolving trends is of paramount importance for us, and AM:PM has given us the ability to do just that.

In a short space of time AM:PM has delivered on something which, until now, has eluded the UK hotel industry: a comprehensive and accurate on-line supply database which is kept diligently up to date. We find the rapid access to reliable supply data which AM:PM facilitates to be an invaluable business tool.

The AM:PM Hotel Database is a must have referencing tool for the hotel sector. It is informative, bang up to date, extremely user friendly and is considered by my entire team to now be a key part of their day to day business.

I use AM:PM on a daily basis and find it invaluable. It is the first website I go to in the morning for news, and when I need to know specific details about hotels, the databases give me information at the click of a button. I would be lost without these tools now.

I am consistently impressed by the versatility and accuracy of the AM:PM Hotel Database as well as the service provided by the team.

The data provided by AM:PM complements our bespoke project work very well. The coverage is extensive, insightful and timely, which allows our consultants to increase their efficiency and create additional value for our clients.

Rarely do we make the time to thank people who provide an exceptional service and I just wanted to say how impressed I have been with AM:PM. It is excellent!

The AM:PM Hotel Database is an invaluable and unbeatable resource for analysing the UK hotel industry. It's the best supply database I have come across and the only hotel database you need!

AM:PM Hotels provide us with the most comprehensive, accurate and up to date picture of the hotel sector in Scotland set within a UK context. This enables us to be fully aware of trends and changes happening in this key sector and gives us a unique insight into the challenges being faced by individual businesses and operators.