Delta Emirates Contracting awarded contract for Legoland Hotel Dubai
28 October 2018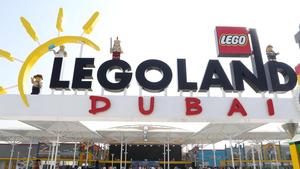 Delta Emirates contractor has been appointed to Dubai's 250 bedroom Legoland Hotel Dubai.
The world's seventh Legoland hotel will be the Middle East's first and is to be located next to the Legoland themepark at Dubai Parks & Resorts.
The development is owned by DXB Entertainments and Merlin Entertainments Group.
Merlin Entertainments also operate the 4-star 150 bedroom Legoland Windsor resort, which was acquired last month by Aberdeen Standard Investments has acquired for £36M from Aprirose.