Extendam acquires two hotels in La Coruña
11 July 2022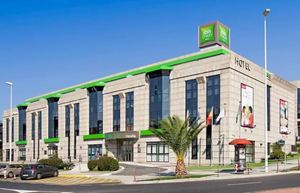 The investment fund Extendam has purchased two hotels in La Coruña in Spain, the DoubleTree by Hilton Coruña and ibis Styles A Coruña.
The DoubleTree features 58 bedrooms and suites, a spa and gym, while the ibis Styles has 84 bedrooms and suites, a restaurant, gym and event space.
Extendam now has 18 hotels in Spain and 21 in the Iberian Peninsula as a whole, with a total of 270 hotels globally.